Pia Hoffmann is all about music: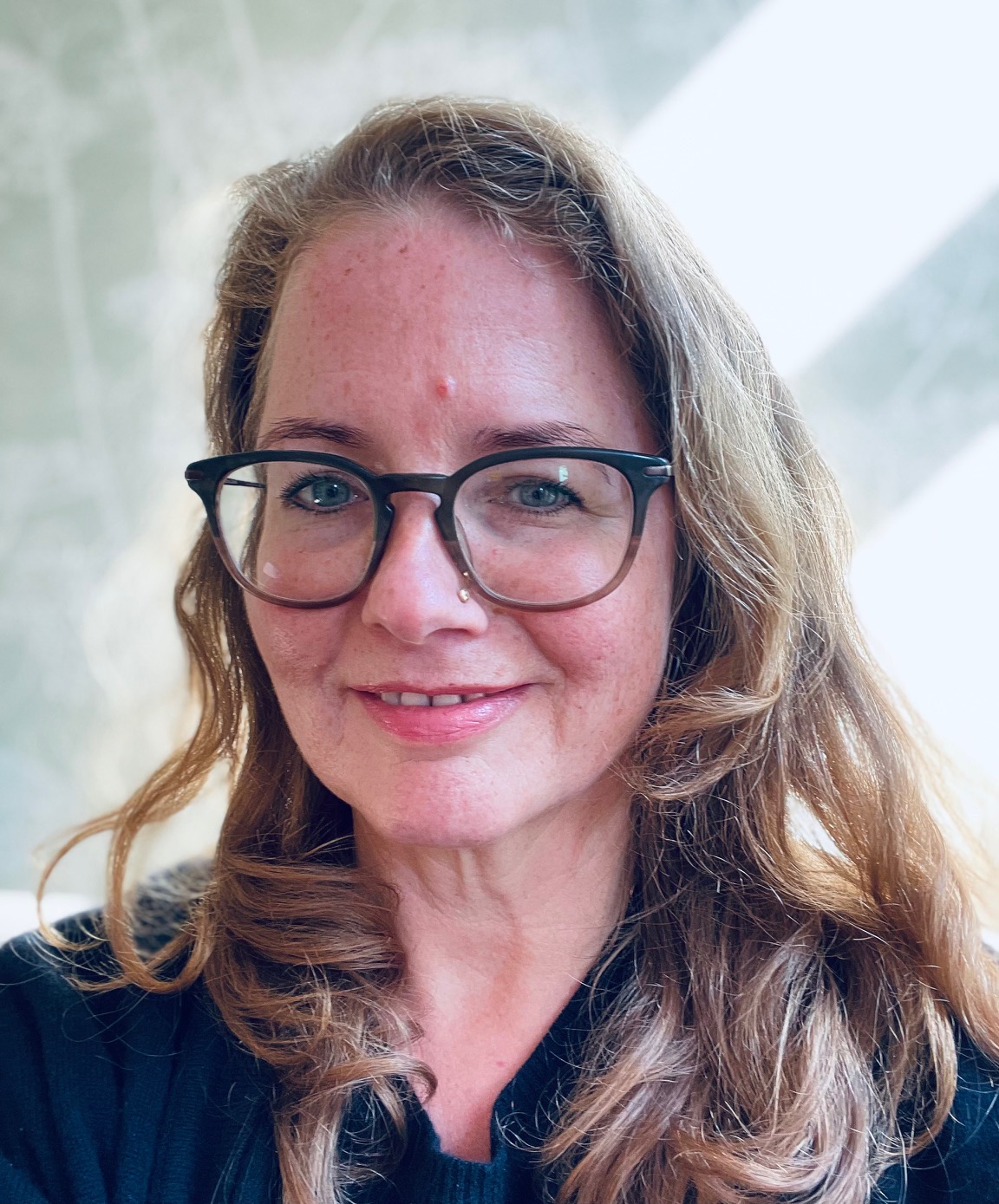 Pia has been the creative hub for directors, producers, composers, publishers and labels alike for 15 years and has made herself known as one of Europe's leading music supervisors for film and television. Her setups and concepts are tailor-made, always finding the perfect equilibrium between a unique artistic style and budgetary demands, always connecting the right kind of people.Her services include rights clearances as well as contract negotiations.
Pia strongly believes in creative teamwork and various ways of making the music heard, and is therefore not only responsible for Schwesterherz Records (a label for emerging talented artists) and Koenigskinder Music (an original soundtrack label), she is also a frequent keynote speaker at music congresses and an ardent lecturer for film students and festival participants.